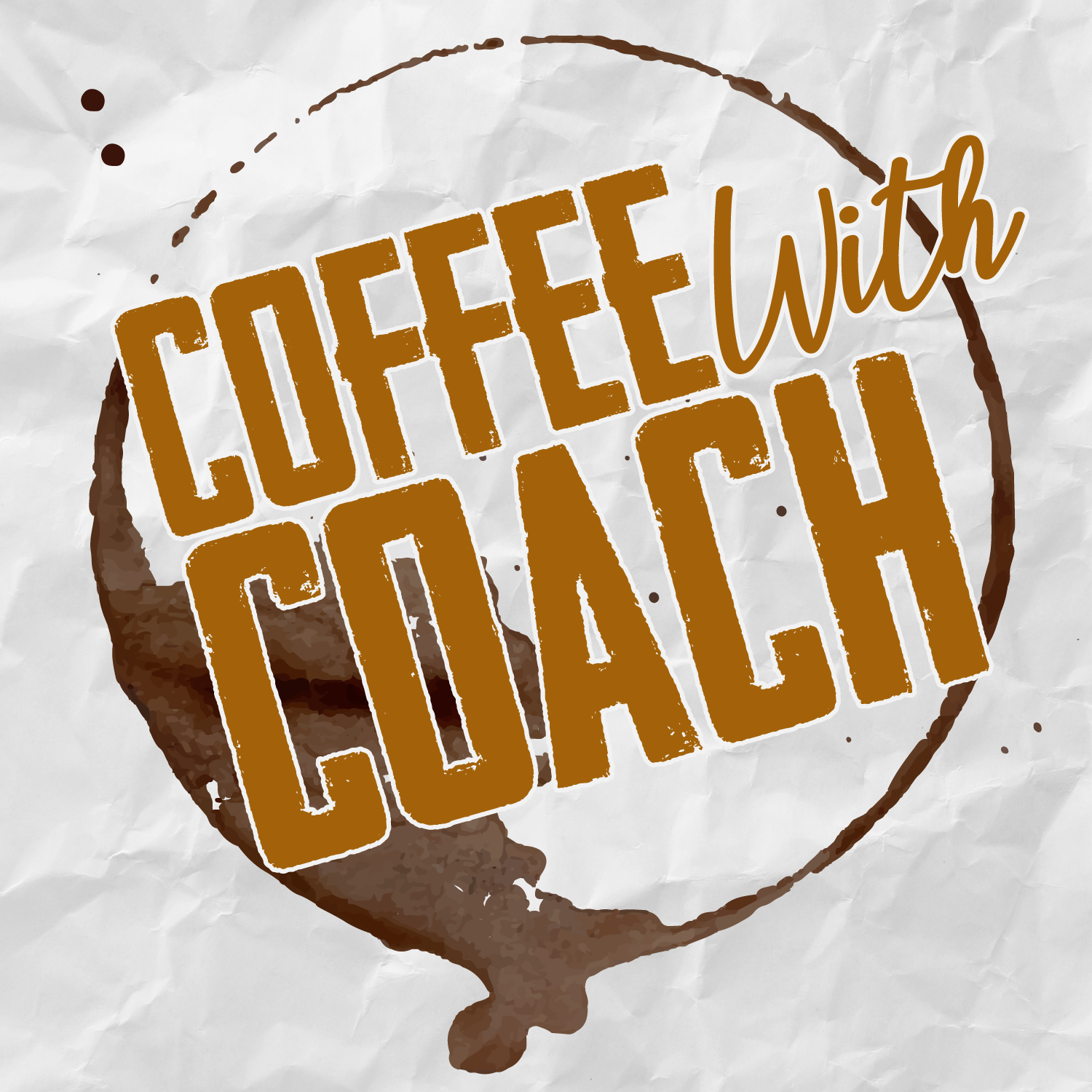 Episode 5 of Coffee with Coach featuring a special guest from our friends at Ascent protein.
We answer the commonly asked question "why do I need protein powder?"
Gym owners find out how to sell protein and make profit on your wholesale items as well as learn more about the Ascent protein line.